Sea Transportation
Kiyan Trabar Hafez Company, with the advantage of having a close relationship with various shipping lines, is able to provide the best shipping services and cargo shipping services from all over the world to the Persian Gulf or the Far East, the Red Sea, the Mediterranean Sea, the Caspian Sea, Black Sea and American and African countries.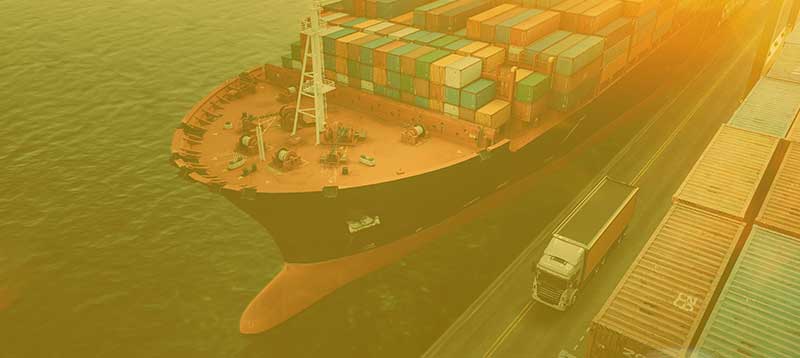 بیشتر بخوانید
Land transportation
Kiyan Trabar Hafez Company, with a wide network of reputable representatives in all parts of the world, including Turkey, Europe, CIS countries and Russia, is proud to offer various types of land transportation services for your cargo, whether closed or retail. We can transport goods with different types of trucks such as refrigerated trucks, insoles, Bogie trailers, car trailers and.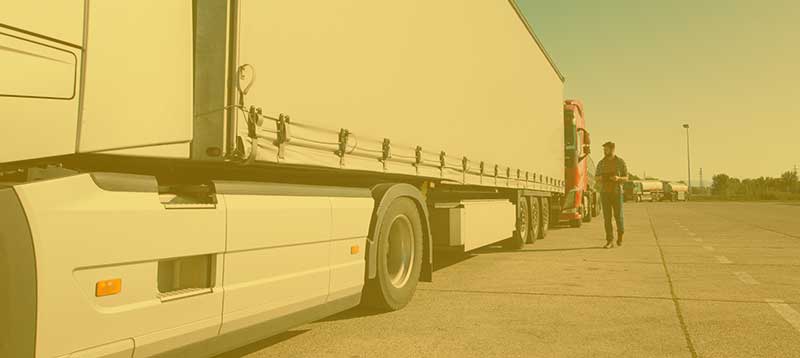 بیشتر بخوانید
Air transportation
The service provision policy of Kiyan Tarabar Hafez cargo company is based on rapid and on time services. For this purpose, we are committed to provide high standard services to transport goods to the airport (EXW), or airport to the airport (FOB), using different methods namely Air-to-Air, Air-to-Land & Air-to-Sea and vice versa.
Kiyan Trabar Hafez Company having close cooperation with all airlines in the world, is proud to provide all export and import services and domestic and foreign transit in all parts of the world.
بیشتر بخوانید